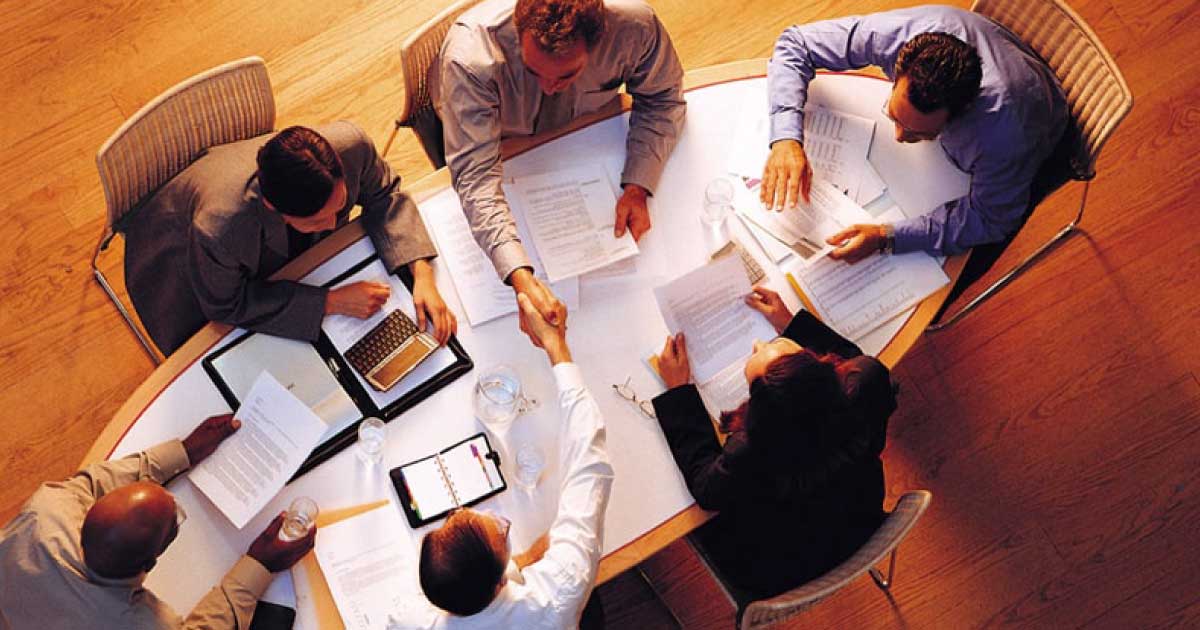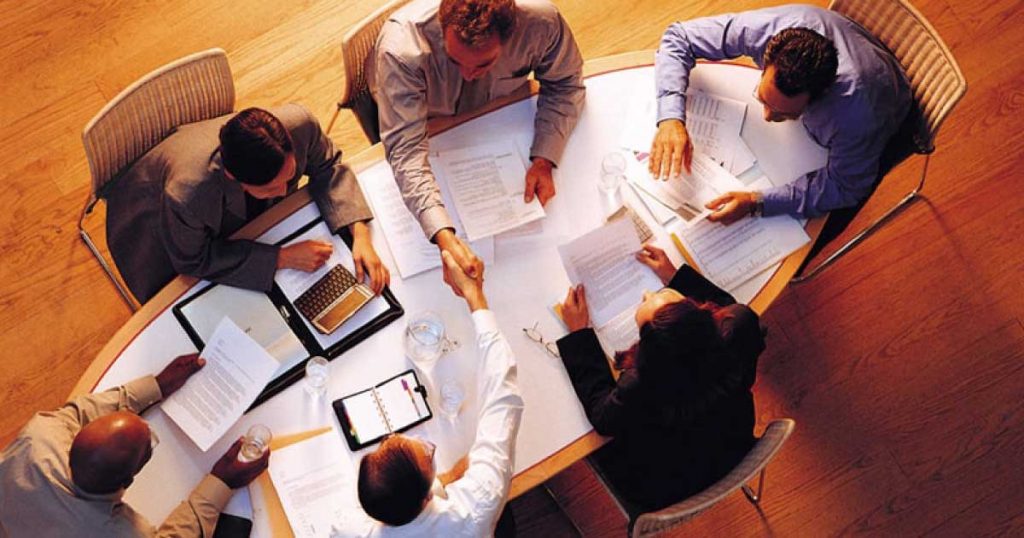 FDOT Consultant Marketing Meetings
Professional consultants represent a significant resource to the Florida Department of Transportation (FDOT) enabling the Department to accomplish their mission of providing a safe transportation system that ensures the mobility of people and goods, enhances economic prosperity, and preserves the quality of Florida's environment and communities. To further their mission, the FDOT Work Program becomes an annual item they must deliver. FDOT Consultants use the 5-Year Work Program along with each District's Consultant Acquisition Plan (CAP) to position themselves for the professional services contracts.
---
---
The development of the FDOT 5-Year Work Program involves extensive coordination with local governments, including Metropolitan Planning Organizations and other city and county officials. This coordination, along with evaluating available funds for each fiscal year, allows the FDOT Central Office and individual Districts to create CAPs. The CAPs provide procurement schedule information, project name, study limits, advertisement numbers, project fee, and the FDOT Project Manager that will be responsible for each project.
The Department provides opportunities for FDOT Consultants and Project Managers to engage in marketing activities with FDOT Staff. These meetings are essential to make introductions, discuss upcoming projects, and promote a firm's capabilities and experience. More importantly, setting up meetings in advance of an advertisement allows FDOT Project Managers the opportunity to communicate relevant project information to the consultants.
There are many different meetings types that FDOT Consultants can use to build their relationships with FDOT Staff. A few opportunities to always consider are:
General Marketing Meetings
General Marketing Meetings are allow FDOT Consultants to meet FDOT Staff and present their Firm's qualifications to the Department staff. These meetings are especially important after and key hires, but they can also be used to promote specific FDOT Work Group capabilities as well as a way to foster and maintain a business relationship with the Department. These meetings may be requested by an FDOT Consultant at any time but are subject to availability and schedule constraints of Department Staff.
Project Specific Meetings
FDOT Consultants who plan to pursue a specific Professional Services contract as a Prime Consultant may contact the FDOT Project Manager (by referencing the CAP) and schedule a meeting to obtain information on project specifics. These Project Specific Meetings with FDOT Project Managers are limited to one 30-minute meeting per project. The Department recommends these meetings take place during the two months prior to the project's advertisement. During these meetings, the FDOT Project Managers can typically provide and/or discuss the projects' draft scope, project schedule, and information on FDOT Work Groups under which the project will be advertised. All communication with FDOT Project Managers must cease once the project is officially advertised.
Technical Review Committee (TRC) Meetings
These meetings are similar to Project Specific Meetings, however FDOT Consultants are able to ask TRC Members about key items they are looking for in Letters of Response (LORs) or during the Presentation/Interview. TRC Meetings are typically scheduled through the FDOT Project Managers and are limited to approximately 30 minutes as well. This meeting must be held prior to the project advertisement.
Project Informational Sessions
Project Informational Sessions allow for in-depth discussion of project requirements with a larger audience of FDOT Consultants. Complex projects may warrant Project Informational Sessions to clarify requirements or address unique project characteristics. Project Informational Sessions are held at the discretion of the individual Districts, which may also conduct Regional FDOT Consultant meetings, Industry Forums, and CAP meetings. These meetings are typically mentioned by the Department in the notes section of the advertisement.
Regional FDOT Consultant meetings are generally held on a biannual basis throughout the state and involve two or more Districts.
Industry Forums may be conducted for high visibility projects that generate considerable interest.
CAP meetings are conducted on an annual basis at the discretion of each District.
Pursuit Debriefing
FDOT Consultants that are not selected may request post-selection debriefings with Department Staff involved in the evaluation process, such as the FDOT Project Manager and TRC Members. Post-selection debriefings are limited to approximately 30 minutes and may not occur until 72 hours following the selection posting. Prior to this meeting, the Department recommends FDOT Consultants review all project submittals.
Leverage Meeting Opportunities
FDOT Consultants should leverage any opportunity to meet with the Department to increase exposure and raise awareness around their firm's capabilities and team members. One of the best ways to stay up-to-date on FDOT Projects is to track pursuits on DOT Intel and save key projects as favorites. This will ensure you get alerts when the advertisement status changes or files are added to the project. Keeping a close eye on the most important projects is key to focusing your efforts on the highest priority opportunities at the best possible time.