FDOT Data and Analytics to Supercharge Pursuits
DOT Intel is the only platform that gives you easy access to FDOT data and analytics for winning work with FDOT.
DOT Intel's powerful full-text search tool enables you to search for text across all FDOT projects in one convenient interface. With DOT Intel, you no longer have to spend countless hours sifting through data on multiple sites. Instead, you can simply enter a search term into our sleek interface and DOT Intel will quickly and efficiently retrieve all relevant results from our FDOT Procurement archives.
DOT Intel has historical FDOT data on projects even after they've disappeared from the FDOT's Procurement site. We show project info from fiscal years 2019, 2020, and 2021 on the website directly, but if you reach out to us, we have data on many projects all the way back to 2015. Just ask James Nelson, our Customer Success Manager!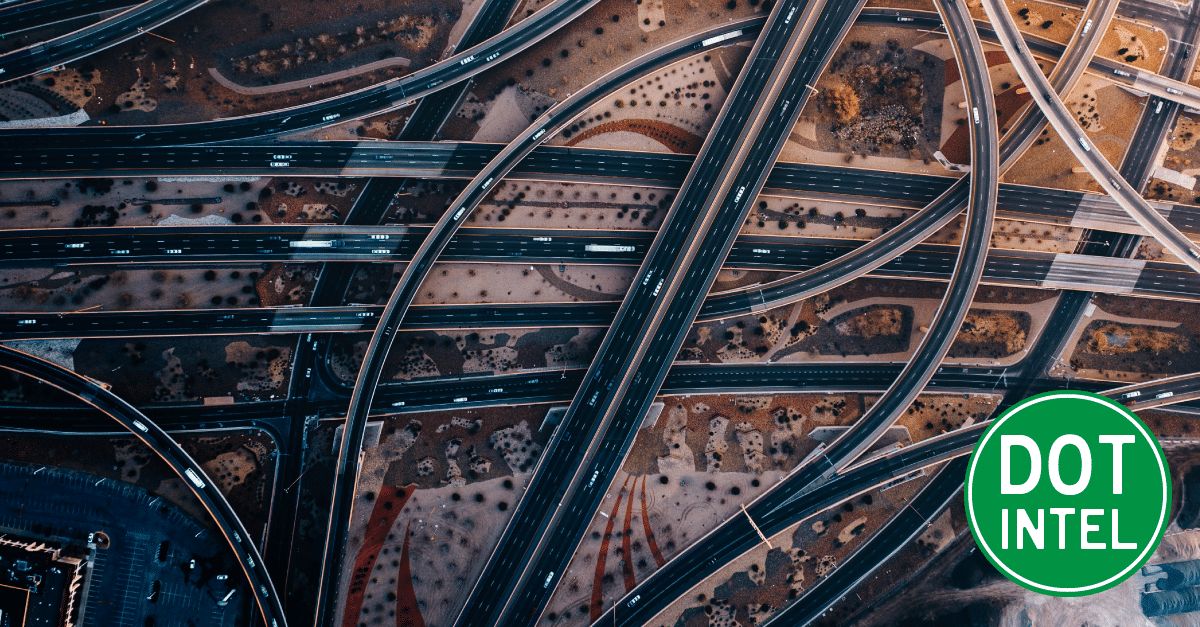 Curious which firms are winning the most projects in a particular district and/or workgroup? A couple clicks on DOT Intel will get you this info fast. We also have statistics on firms like shortlisting percentage, win percentage, and more. Check it out here.
We have a live chat on DOT Intel that gives you a direct link to our team to help with any of your research needs. We're always happy to help! If we step away, make sure to leave your email and we'll follow up with you via email.
Alerts (Now with Files too!)
We will send you an alert when the advertisement status changes on any of your favorite projects. Recently, we added a feature which also alerts you when any files are added to your favorite projects as well. This is super helpful if you are waiting for presentations or LORs to be posted.
We track the TRC members on each project so you can prep for a presentation or interview by researching the questions and ratings by TRC members on previous pursuits. Make sure you're ready by checking out any project and clicking on the TRC member's name to see the other projects they were involved with.
Our team recently revamped the user interface of our product to make it mobile-friendly, ensuring that you can access FDOT data from anywhere with ease. With the updated interface, you won't lose any functionality, meaning you can continue to utilize the full range of features whether you're on your phone or your desktop computer. Whether you're on the go or working from home, our mobile-friendly interface will enable you to access FDOT data easily.
We have a calendar view so you can see what the upcoming schedule looks like for your favorite projects, specific districts/workgroups, or all the projects together.
This is probably our most under-utilized but very powerful feature. You can tag projects throughout our system and come back to that list at any time. This is great for grouping projects by opportunity stage, by internal PM or other non-public criteria.